Ye Bi 毕晔
Deep Learning ⎟ Computer Vision ⎟ Genetics ⎟ Data Science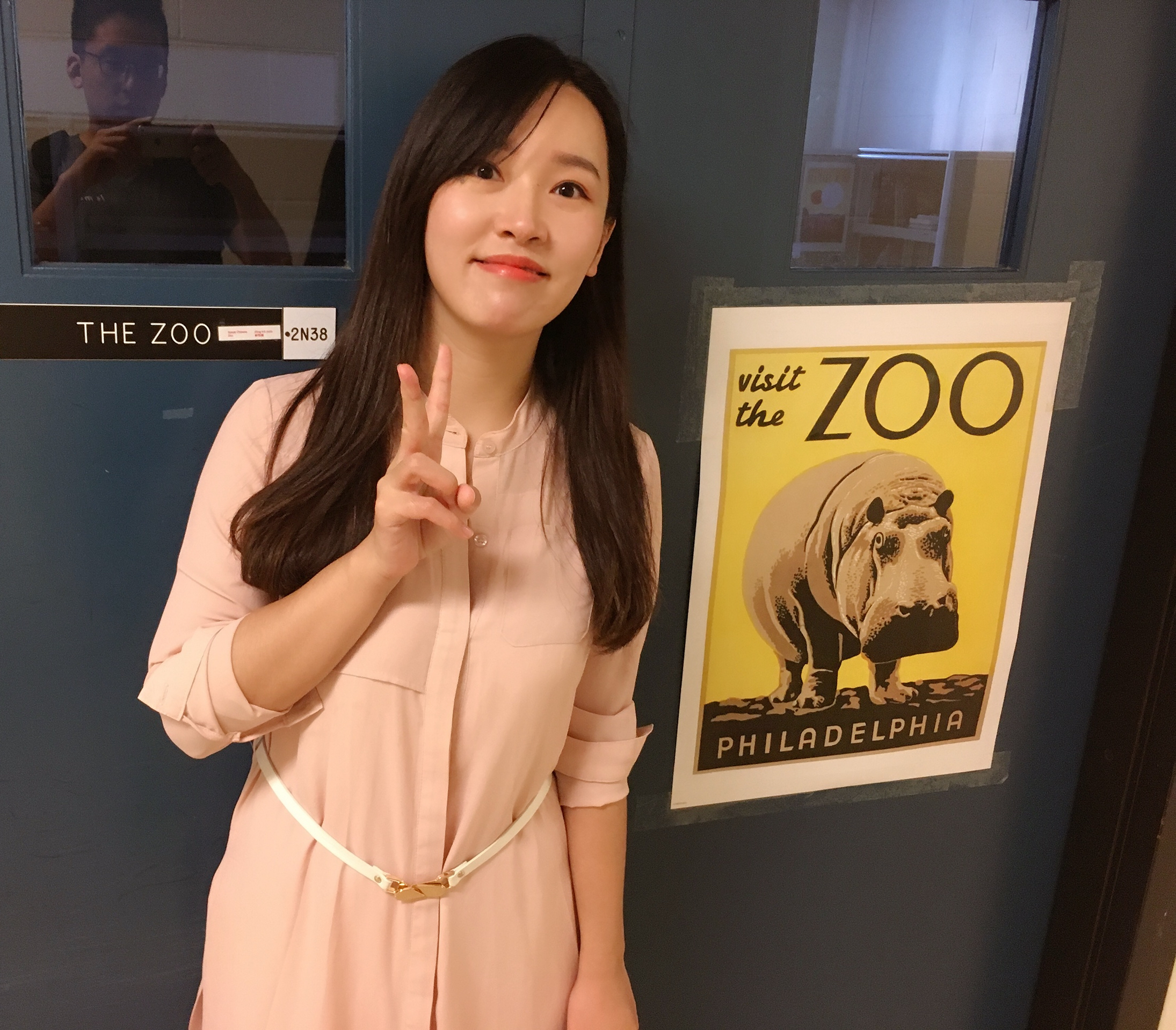 I am a Ph.D. candidate from Dr. Gota Morota 's group in the School of Animal Sciences at Virginia Polytechnic Institute and State University.
My research interests focus on incorporating artificial intelligence, computer vision, statistics, phenomics, and genetics to study animal and plant sciences.
Actively seeking 2024 summer internship, academic postdoc, and industry position in data science, quantitative genetics, computer vision, and/or machine learning. Please contact me if you have an opportunity.
Research Topics
        ✓ Precision Livestock Farming 🐷🐽🐄🐖
        ✓ Quantitative Genetics for animals 🐄🐂
        ✓ Quantitative Genetics for plants 🌿🌾
News
| | |
| --- | --- |
| Nov 17, 2023 | [Passed preliminary] Excited to share that I've achieved a significant milestone in my academic journey! Please call me Candidate Bi. 😆😆 Grateful for the invaluable guidance from my advisor and the tremendous efforts of my dedicated committee members. Special thanks to all my teammates and collaborators for their unwavering support – this achievement wouldn't have been possible without you! 🙌 Here's to the next chapter! 🎓🌟 |
| Oct 31, 2023 | [New paper accepted!] Ye Bi, Leticia M. Campos, Jin Wang, Haipeng Yu, Mark D. Hanigan, and Gota Morota. Depth video data-enabled predictions of longitudinal dairy cow body weight using thresholding and Mask R-CNN algorithms. Smart Agricultural Technology. doi: 10.1016/j.atech.2023.100352 |
| Aug 14, 2023 | Oral presentation. Gota Morota and Ye Bi. Animal data science applied to digital data. Smithfield Premium Genetics. Rose Hill, NC. August 14. Interesting farm visit! So many pigs! 🐖🐖🐖🐖 |
| Jul 20, 2023 | Oral Presentation. Depth video data-enabled predictions of longitudinal dairy cow body weight using thresholding and Mask R-CNN algorithms. 2023 ASAS-CSAS-WSASAS Annual Meeting. Albuquerque, New Mexico. July 16-20. |