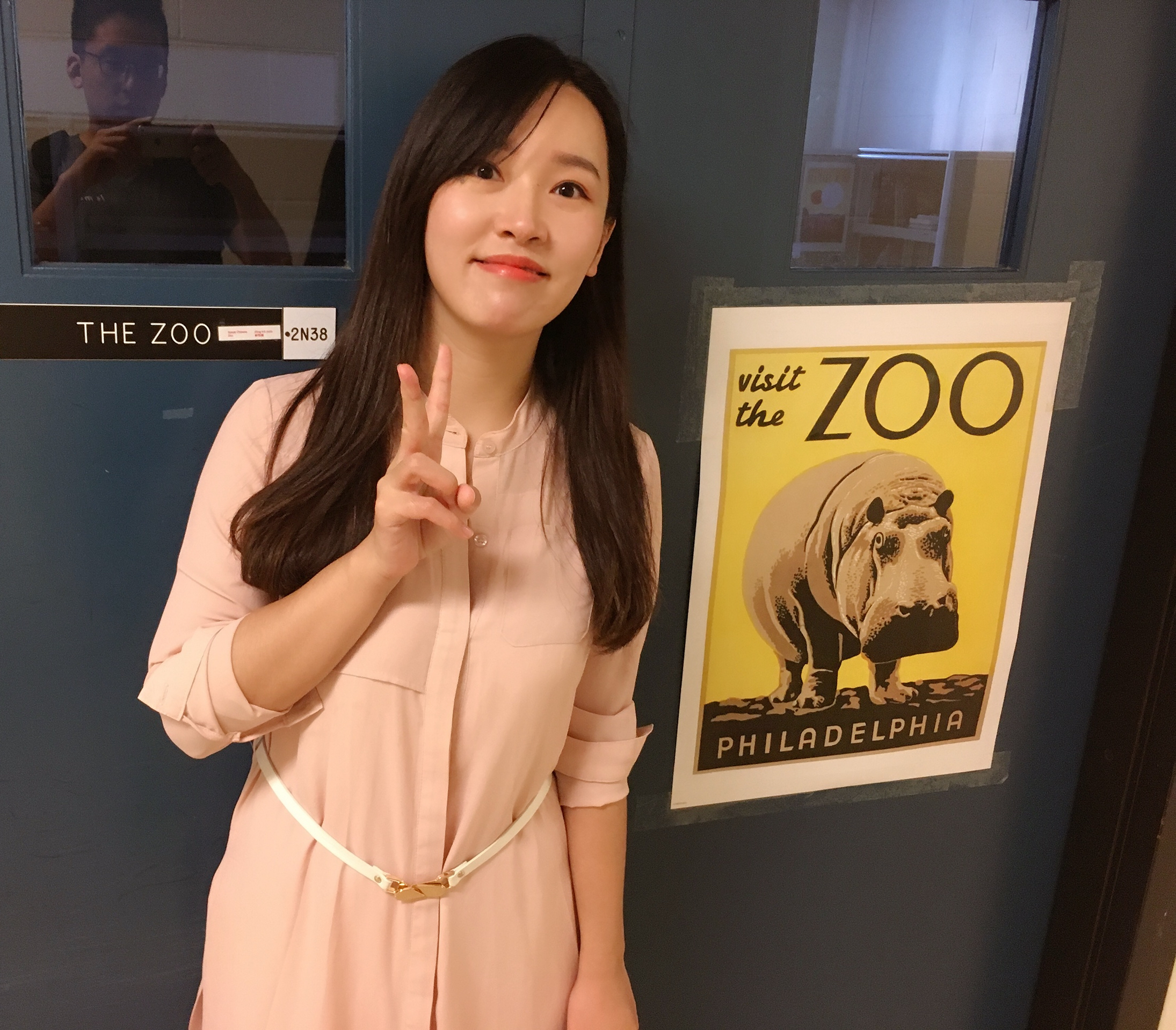 Address: Litton-Reaves Hall, Blacksburg, Virginia 24061
I am a Ph.D. student from Dr. Gota Morota 's group in the School of Animal Sciences at Virginia Polytechnic Institute and State University.
My research interests focus on incorporating statistics, machine learning, and bioinformatics into the study of animal and plant genetics in the omics era.
I am also interested in the application of computer vision systems for high-throughput phenotyping in precision agriculture.
News
| | |
| --- | --- |
| May 16, 2023 | Oral Presentation. Depth video data-enabled predictions of longitudinal dairy cow body weight using thresholding and Mask R-CNN algorithms. School of Animal Sciences Research Day. Slides. |
| May 3, 2023 | Oral Presentation. Diversity for Global Society Presentation. Engaging in Anti-Asian-Hate on Virginia Tech Campus. Slides. Interesting class. |
| Mar 16, 2023 | Poster Presentation. Depth video data enabled prediction of dairy cow body weight. Virginia Tech Center for Advanced Innovation in Agriculture (CAIA) Big Event. |
| Feb 28, 2023 | Guest Lecture ALS 3104 Animal Breeding and Genetics – Statistical Concepts in Quantitative Genetics |